The Moon Through the Zodiac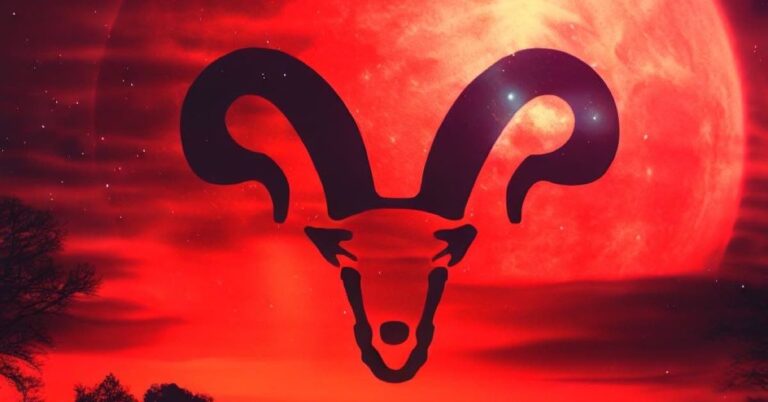 As the Moon makes its journey through the zodiac, it enters the fiery and spirited sign of Aries. Like a spark igniting a flame, this cosmic alignment creates an electrifying energy that sets the stage for action and adventure. The Moon in Aries brings an intense surge of motivation and enthusiasm, urging us to step … Read more
Moon Signs Info: Your Cosmic Journey Begins
In the realm of celestial wonder, where stars whispered secrets and planets danced in the vast cosmic ballroom, there was a mystical world governed by the Moon. This radiant orb, with its ever-changing face, held the key to emotions, dreams, and the very essence of the human soul.
In this ethereal domain, mythical characters and divine beings gathered under the Moon's enchanting light. Among them, the High Priestess from the Tarot deck, a figure of wisdom and intuition, revelled in the Moon's secrets. She wore a flowing lunar gown, her eyes reflecting the depths of the night sky, and she knew that beneath the Moon's soft glow lay the stories of countless souls waiting to be unveiled.
As she wandered through the moonlit groves, she met Artemis, the Greek goddess of the Moon and the hunt. Artemis embodied the Moon's wild and untamed essence with her silver bow and celestial hounds. Together, they roamed the lunar landscapes, where dreams bloomed like otherworldly flowers.
In Roman mythology, Diana, the counterpart to Artemis, also found solace in the Moon's embrace. Her luminous chariot carried her across the night sky, a beacon of hope for those who sought her protection.
As the Moon waxed and waned, its phases mirrored the ever-changing tides of human emotion. From the tender New Moon, a symbol of beginnings and intentions, to the full and radiant Moon, representing fulfilment and clarity, it painted the canvas of life with its silver strokes.
In this ethereal tapestry, each lunar phase whispered tales of love, loss, and transformation. The Moon, like a cosmic storyteller, revealed the hidden truths of the soul, unlocking the mysteries that lay within.
Now, dear traveller, as you embark on your journey through the Moon Signs Info website, know that you are entering a realm where the wisdom of the Moon intertwines with the threads of your destiny. Here, you will discover the profound influence of the Moon's phases on your life, as well as the mystical insights it offers through astrology.
Just as the High Priestess, Artemis, and Diana found solace and enchantment under the Moon's radiant glow, may you, too, find inspiration and guidance in the celestial dance of the Moon signs. As you explore the depths of your own lunar journey, may the Moon's magic illuminate your path, and may your story be written among the stars.
Welcome to Moon Signs Info, where the mystique of the Moon awaits your discovery.